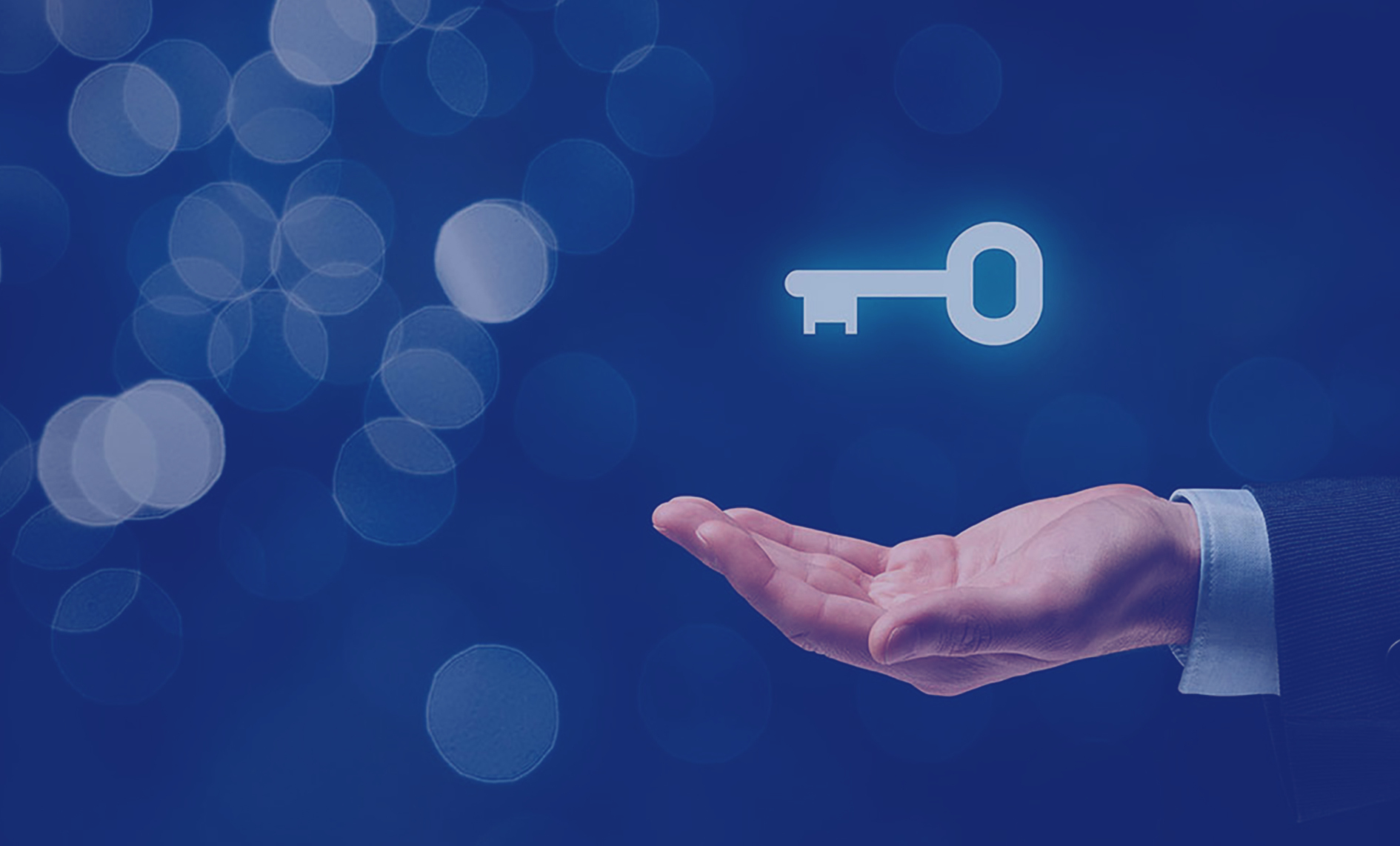 In order to build effective turnkey solutions, a team must understand the business process inside and out.
At Insystech, we have had the privilege of building systems for a range of client in federal, state, local governments and private sectors.  This has given us experience working with various domains and numerous business processes. We can quickly develop modern solutions that improves business processes and provide value to our clients
For years, our subject matter and solution experts have worked hand-in-hand with clients and designed solutions that not only meets their current needs but, also their future projections. Our teams continue to build solutions that are easily integrated with other systems in the customer's ecosystem, as we believe that fully integrated systems provide the best value to our customers.
We pride ourselves in being able to build turn-key solutions rapidly using the best fit technologies at the best value for every customer.
We can show you the cost-benefits of building turn-key solutions.