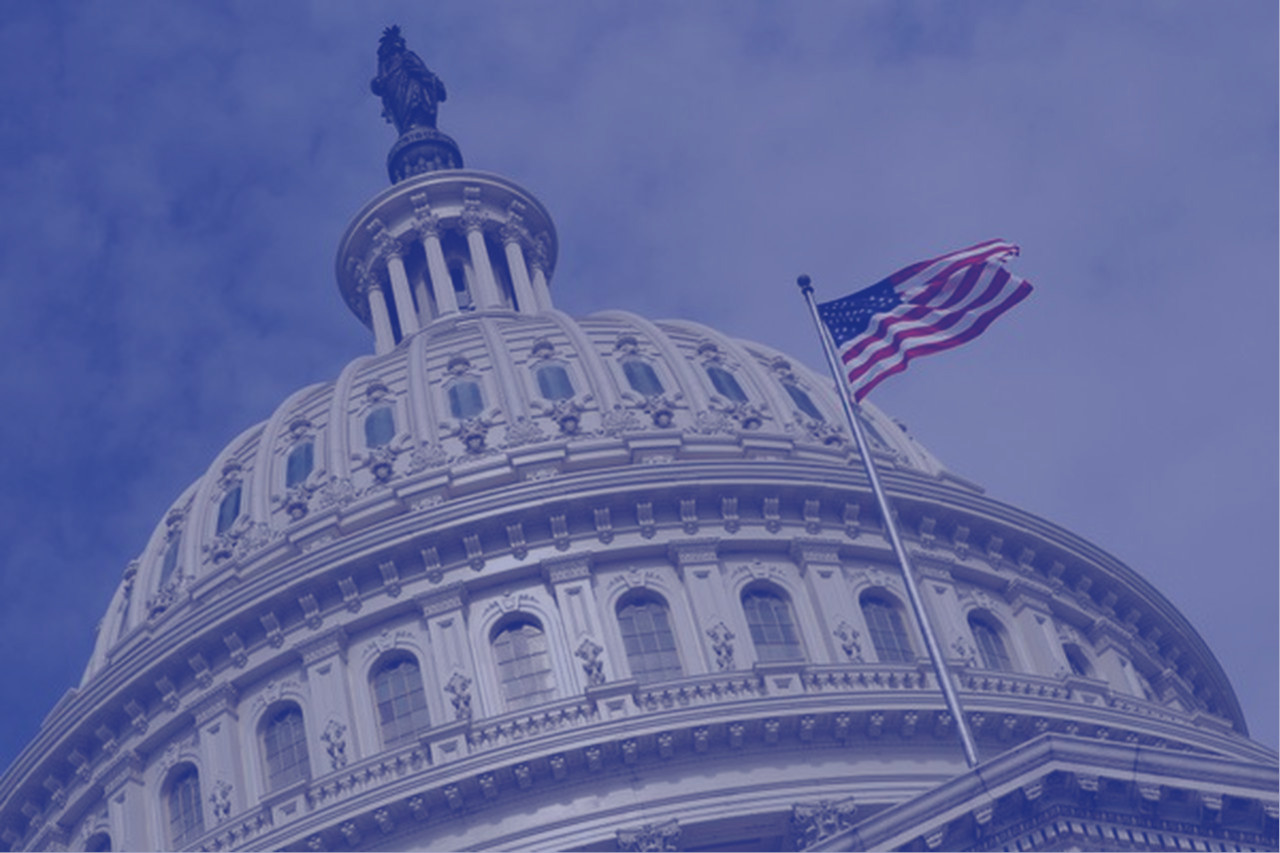 Federal Government Services
Meeting the challenge of serving the public at a lower cost and higher efficiency has become more demanding than ever. We recognize that every U.S. Federal Agency is required to do this while also having to deal with the constant Cybersecurity threat. Additionally with a large pool of federal workers getting ready to retire there is the urgency to understand the intricacies of the thousands of legacy applications that are already in place and document them as part of the whole IT Modernization, Digital Transformation effort.
Our team, being local to the hub of Federal Agencies, here in Washington D.C. Metro have extensive experience working with Federal Agencies. They are not only technical experts, but, they are also experts in the numerous Federal regulations that every agency's information systems have to meet.
We are an SDB (Small, Dis-Advantaged Business) and we have access to a variety of contract vehicles, including 8(a), SDVOSB, GSA Schedule contracts through our partnerships and we can bring any of those contract vehicles as needed to provide services.