Designed to deliver results that truly make a difference, our products are continuously tweaked down to the very last detail to test and increase efficiency.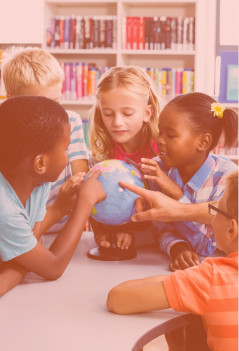 EDSL
Insystech has partnered with Fairfax County Public Schools (FCPS) to support the design, development and maintenance of the largest K-12 enterprise decision support system in the country, the Education Decision Support Library (EDSL). The award-winning EDSL is used by more than 18,000 teachers and staff members at FCPS.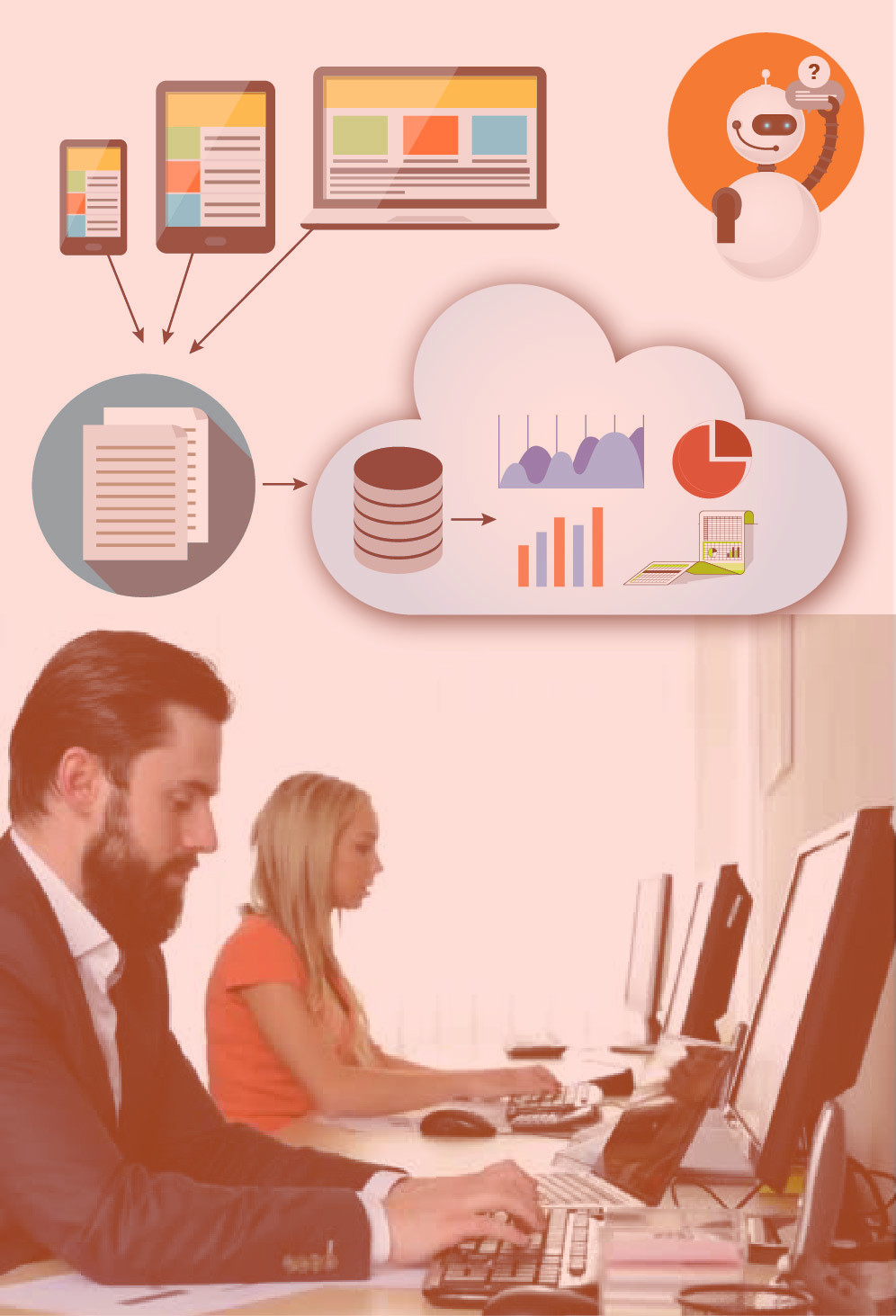 Survey Platform
At Insystech, we believe that all organizations aiding communities affected by COVID-19 should be able to prioritize their offerings by collecting and processing data easily. To this end, we are offering our entire survey platform FREE of cost to any service providing, non-profit organization.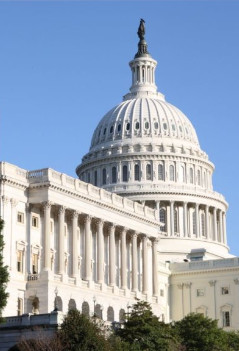 AiFOIA
The AiFOIA Platform brings the power of Artificial Intelligence (AI) and Robotic Process Automation (RPA) to your organization's fingertips. These two revolutionary technologies enable FOIA requests to be processed in a matter of minutes, and the best part of all is that it will not disrupt your current processes. AiFOIA is non-intrusive, integrates quickly, and stacks on top of existing systems. Not only is AiFOIA flexible, but it will save your team immense time and energy.