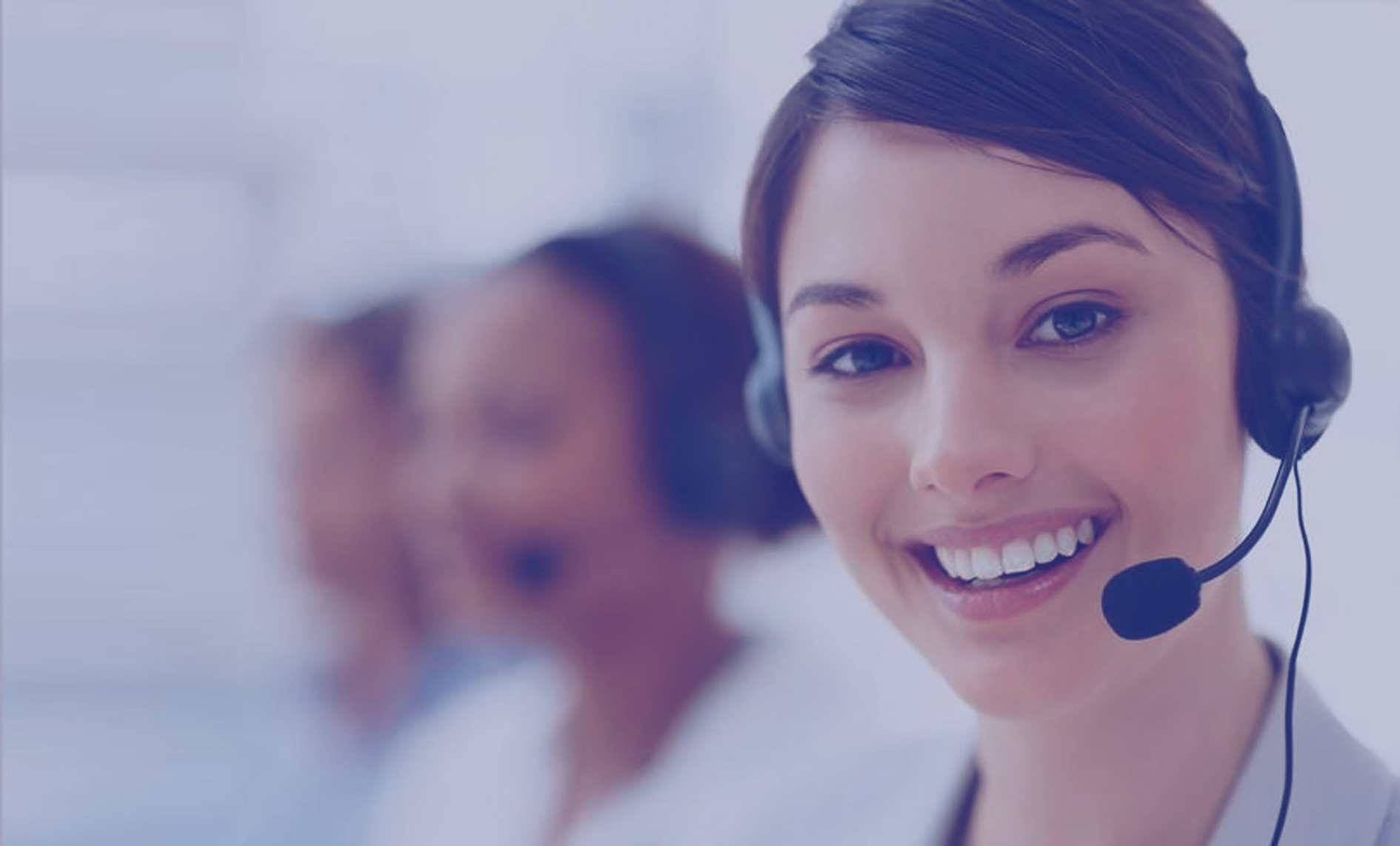 Many organizations require technical architects, database administrators, and systems administrators for a short term or as-needed basis. Our team is adept at handling emergencies, routine maintenance, administration tasks, and proposal responses.
We recognize that providers for such on-demand services must possess excellent technical, analytical, and communication skills.
Insystech has assembled a pool of highly experienced professionals who can think on their feet, roll-up their sleeves, and get the job done on short order. A substantial number of our on-demand service crew are local to the Washington, D.C. Metropolitan area with active security clearances.
We have on-call support experts for:
Oracle database administration
Windows System administration
Linux system administration
Microsoft Azure Architects
MS SQL Server database administration
Unix system administration
Our on-call support team is standing by to fulfil your requirements.