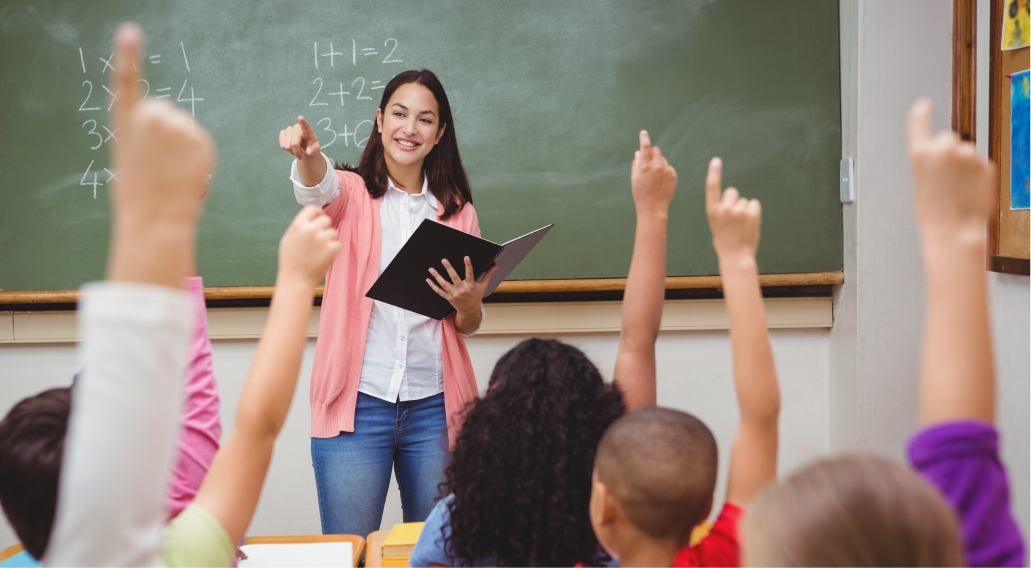 TEAMS (The Evaluations & Assets Management System) is an innovative, cloud-based, teacher, principal evaluation and content repository with a robust, flexible framework to include various evaluation models and all types of professional development and instructional resources.
TEAMS (The Evaluations & Assets Management System) is a comprehensive, functionally rich, teacher, principal, staff evaluation and content repository platform.  Users in the central/district level, school building level, the evaluators/supervisor and the person being evaluated can all actively participate and collaborate to complete the evaluations process efficiently and transparently.
Curriculum specialists and teachers can author resources and align them to national core standards. A formal approval/vetting process is built-in to allow content to be reviewed and published for teachers to offer differentiated instruction, parents to help students to learn at home and for students to learn from anywhere. TEAMS is centred around collaboration. Teachers and administrators can select appropriate resources while parents can track and review their child's performance and receive resources relevant to their child's curriculum.
TEAMS consists of several hubs that can be implemented as stand-alone modules or as a fully integrated system to support instructional management in schools. Current set of TEAMS hubs are:
Contact us to see a demo of TEAMS.