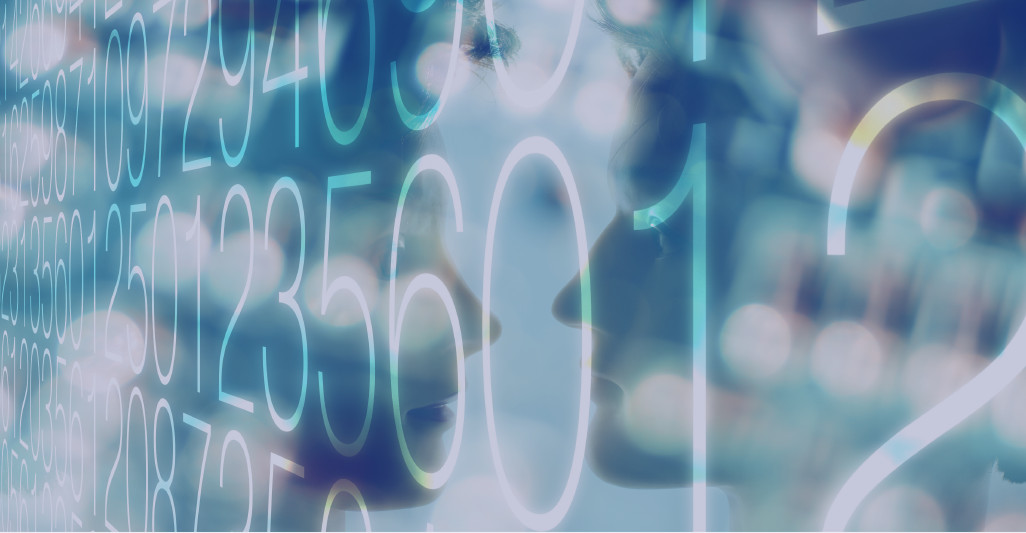 We help our clients manage large volumes of data with emerging technologies to convert data into actionable intelligence.
We provide comprehensive data engineering services that include:
We believe all organizations should generate business value from their data. A data lake is a repository that facilitates this by storing structured and
unstructured data in any format. Big data processing, machine learning algorithms and real-time data analytics are used on a data lake to inform decisions.
Business Intelligence (BI) and Analytics:
Our data engineering team can work with any modern data stack, including Apache Hadoop, Apache Spark, Apache Flume,
Elasticsearch, Apache Solr, Horton-Works Open and Connected Data Platforms and NoSQL Platforms like Apahe Cassandra, Apache Hbase.
Our team strives to find the "nugget" of data that is actionable through analytics engines and present it in a timely manner to the decision-makers.
We make data work for you.
In order to support and validate data-driven decisions, our team:
Designs and implements Data warehouse
Gathers test data to train analytics engines and implements them
Structures appropriate ETL processes
Designs and develops Dashboards
An Informatica Partner with expertise in:
Information Life Cycle Management
Let us make data work for you.