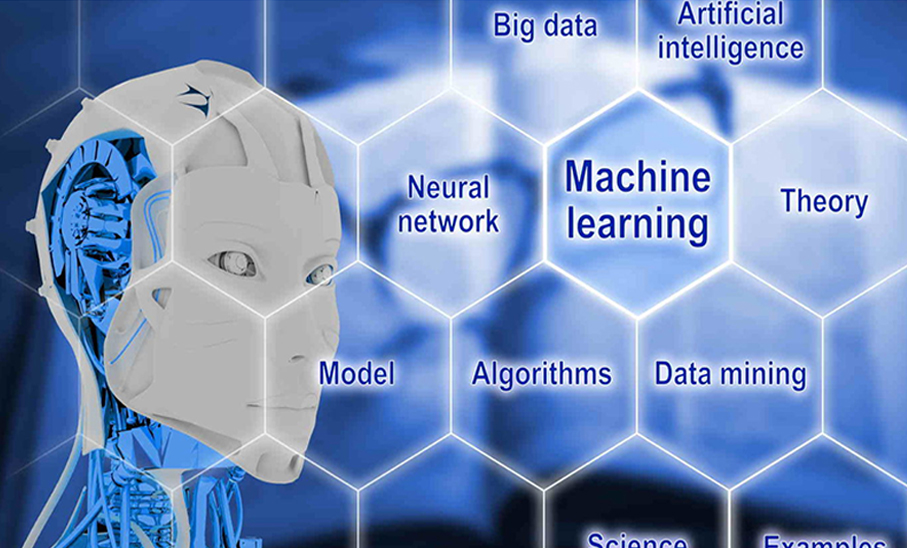 We believe that organizations should harness artificial intelligence for "mission value" and not just for the sake of implementing "advanced technology." Our team of machine learning engineers and data scientists focus on understanding our customer's business, mission, and goals. With in-depth knowledge of our client's specific needs, Insystech tailors AI solutions to match and overcome the challenges organizations face.
Now more accessible than ever, Artificial intelligence is crucial to any digital transformation. Through our long-term experience, we know how to discover and deliver AI Solutions.
AI is now ubiquitous in everyday life!! We already see cars that drive themselves, unmanned drones delivering packages, software that writes news articles, devices that play favorite music – all using AI in one way or the other.
For government agencies and businesses, it is critical that their AI activities meet their mission, technical and security strategy, and remain consistent with their overall organizational policy and values. Our team will help you understand how to use AI to best derive "mission value" in your organization. Once we have identified areas of opportunity, we can work with you to responsibly deploy solutions that drive success within your organization.
Our AI Engineers are developing and training deep learning neural networks, machine learning models for several use cases, including identity detection, identity classification, and identity validation. Our team utilizes unique training techniques to develop and improve the confidence of the models. We offer several deployment options to deploy on-prem, on cloud, and as an integral part of AI platforms such as the UiPath AI Fabric™. These techniques allow for the models to be easily used by software bots to automate business processes.
Our growing AI team includes mathematicians, statisticians, ML engineers, data scientists, software engineers, and data engineers. Our team can take on turn-key solution development projects or augment our customer's teams with their expertise and experience.
Let our team help infuse AI in your organization the right way