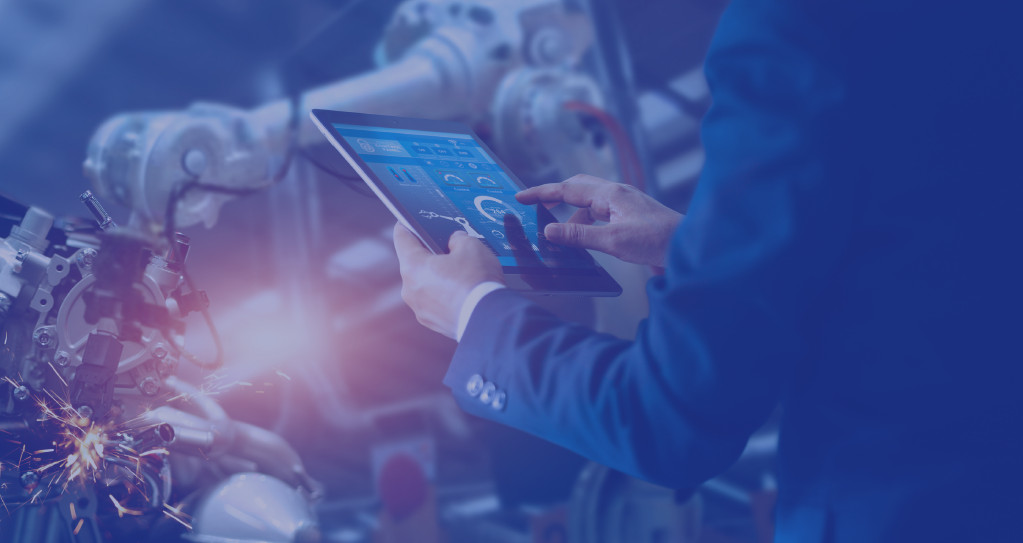 Insystech is a team of techies you can trust: we work worldwide to deliver value-added RPA solutions for your business. Combining AI, machine learning, and industry leader UiPath's RPA technology, we develop innovative solutions that help our clients deliver services in less time, with greater accuracy, at lower costs.
The benefits of investing in automation are limitless, and the opportunities of this technology are already revolutionizing business practices across every significant sector worldwide. Bots complement the workforce and can automate business solutions in every major industry.
Rapid Business Values of Intelligent Process Automation
Download the following brochures to read more about our RPA capabilities
Want to Learn More? Contact Us for a demo of some of the RPA bots we have developed.