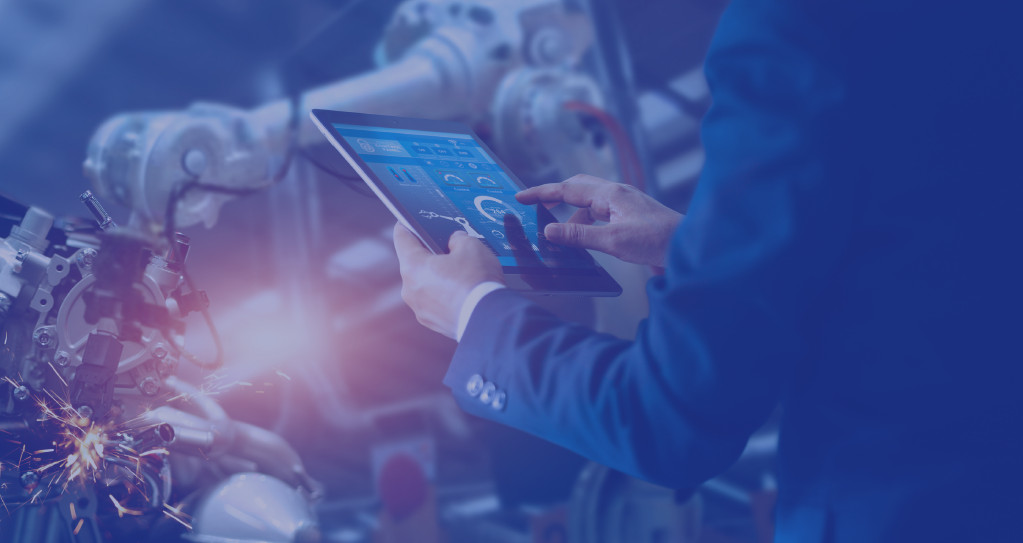 We are a center of excellence in strategic planning, development and implementation of Robotic Process Automation (RPA). Having deployed more than 200 automated processes world-wide in a variety of sectors, we have gained in-depth understanding of this technology. We partner with our clients to educate them on process automation considerations, develop a plan, roadmap to help them leverage the potential of RPA.
Combining RPA, AI, ML we have the ability to truly empower the individuals working in your organization to become knowledge workers, moving the routine, rules driven tasks to bots.  We truly believe that robots are going to complement majority of the workforce in the near future and organizations should plan this transformation right away.
Let us show you how RPA can transform your organization.  Contact us.
RPA delivers rapid business value
Download the following brochures to read more about our RPA capabilities
For a demo of some of the RPA bots we have developed.