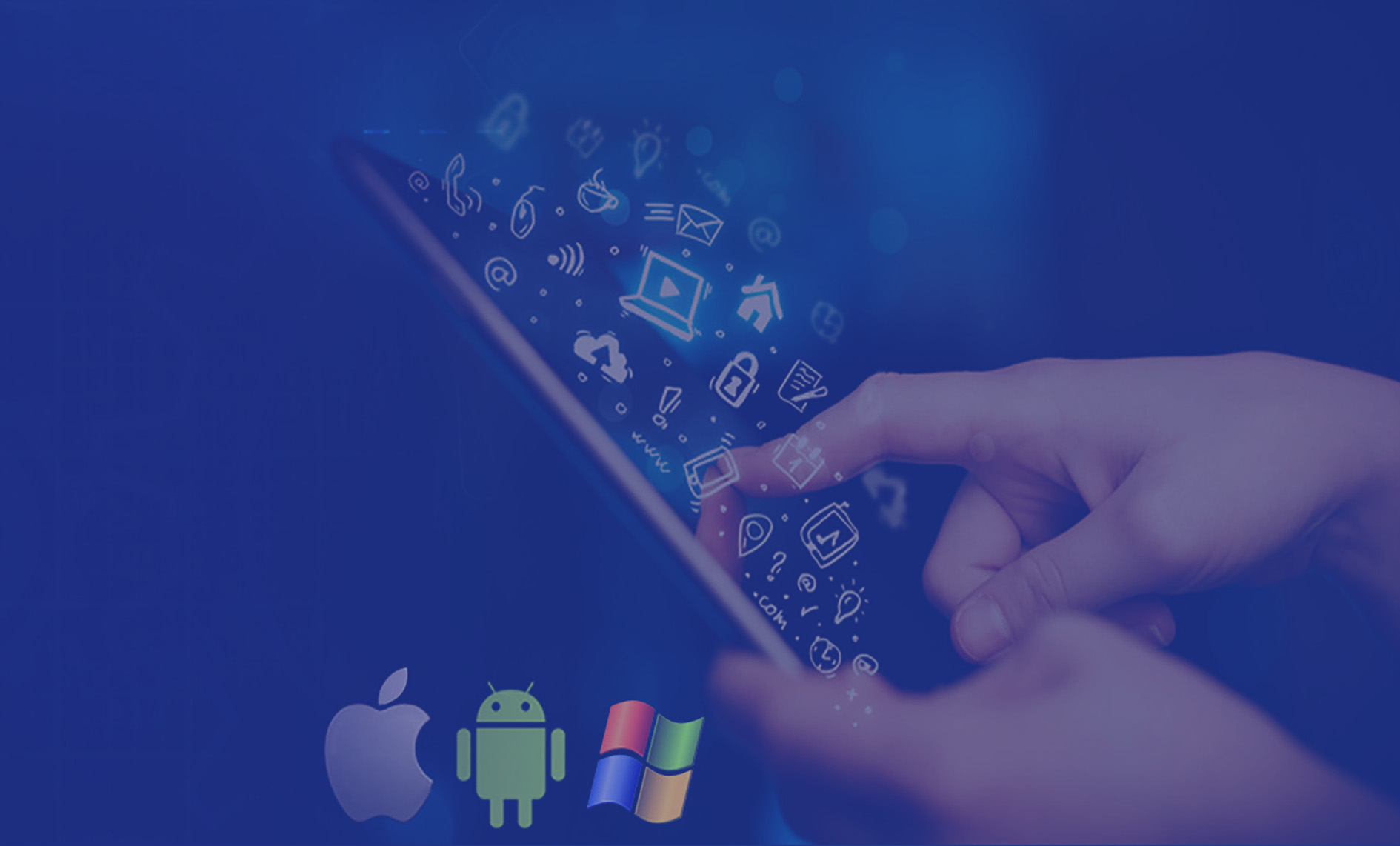 Mobile applications are an incredible platform to extend business opportunities and marketability in many fields.
With the ever-growing sales of both smartphones and tablets and the phenomenal increase in the power of these devices, every government agency and company seeks opportunities to provide information at their users' fingertips.
Insystech recognized this demand several years ago and created a team of developers who specialize in mobile applications. Our team has expertise in developing apps for Apple iOS, Android, Windows Mobile and Blackberry platforms. If there's an app for that, we have a team member for that as well.
We offer full support for the apps we create. We ensure they stay current and respond well to changes in operating systems. With a large-scale testing lab, we can develop native apps, hybrid apps, and web toolkits. We can also port apps from one platform to another.
Contact us today to discuss mobile apps for your organization
We can build applications for all mobile platforms:
We have designed and developed a number of mobile applications that are available through various
online stores, including Apple's App Store and Google Play.
TimeCard is a mobile timesheet solution that enables time and attendance information to be recorded remotely using cell phones. TimeCard features integrated, complex GPS tracking, automatic job site geofence identification, and single, multiple and group time card capabilities.
The ConnectBooks™ line of apps allow small business owners and other authorized users to connect to their accounting packages from their mobile device(s). We have developed the following ConnectBooks products. Additional information regarding ConnectBooks is available at www.connectbooks.com
ConnectBooks for Sage 50 US (PeachTree)™
ConnectBooks for Sage 50 Canada
(SimplyAccounting)™
The school safety application is a crisis notification and management system that allows teachers and other school staff to communicate directly with emergency response personnel during a crisis. The application provides important tools including training drills & preparedness, audio and video features, GPS location, and geofence zones, a first responder's dashboard.
To have mobile apps developed for your organization.