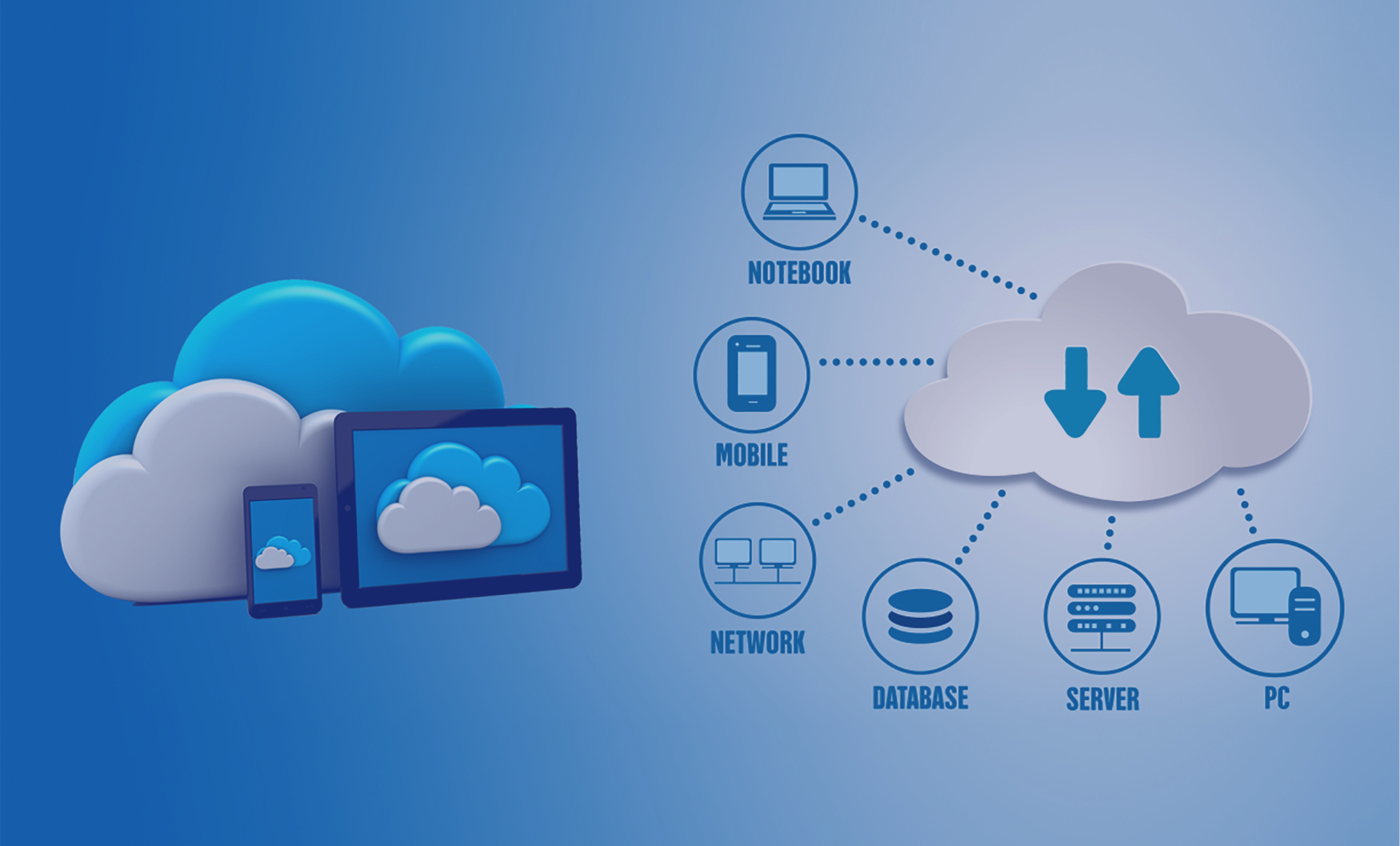 Our cloud migration process ensures that our clients' data is transferred in a safe and orderly manner, fitting their needs and operational models
Identity And Access Management-IAM
More than ever before, cybercriminals go through arduous lengths to leverage user credentials and personally identifiable information (PII) and gain unauthorized access to information systems. We have made significant investments in modern tools that protect, verify, and validate user credentials so our clients benefi­t from the safest technology.
Our approach to IAM starts with best practices for user Credentialing and multi-factor authentication and includes a holistic approach focused on practices such as:
Public Key and
Infrastructure (PKI) Support
We offer CMAAS utilizing a tried and tested two-step process that starts with effective analysis. Applications in your data center are analyzed and a report is created that provides information about workload, deployment topology, cloud scenarios, cost modeling, and SaaSability.
Insystech guides our clients through every step, from leveraging our proven methods for assessing cloud-service providers(CSPs), supporting cloud PMOs in Federal Agencies, developing system security plan documentation, and performing readiness reviews.
We offer services such as FedRAMP Advisory Services, Secure Cloud Integration and NIST Cybersecurity Framework.
Our culture of innovation empowers employees as creative thinkers, bringing unparalleled value for our clients and to any challenge we tackle.
In this step, applications selected for migration will be shifted from your data center to the cloud platform of your choice (AWS, Azure, Softlayer, etc.) using our migration tools and resources. We also engage your application administrators to provide application-specific information as required.
Let us help your organization migrate to the cloud.