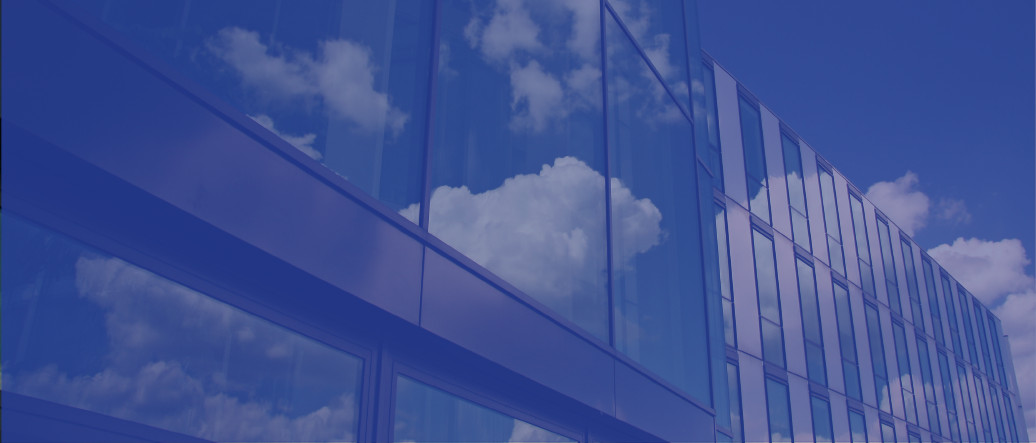 State & Local Government Services
We have a long history of providing services to state and local governments from 1997.  We have worked with multiple states on state-wide contracts and numerous local governments on various IT initiatives.  Our staff has in-depth knowledge and experience in various domains, including, security, compliance, financials, human resources, healthcare and education.
We have multiple contract vehicles including Maryland CATS+, Fairfax County IT Professional Services that can be used by any jurisdictions to procure our services.
We provide services in various models:
We are a certified Minority, Disadvantaged Business Enterprise (MBE/DBE) in Virginia, Maryland, New York.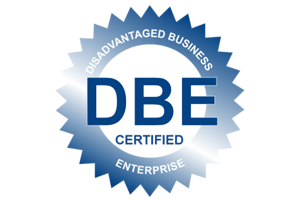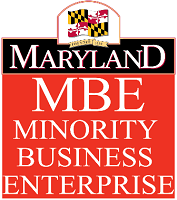 Your local small business, to help support your IT needs.